2011 left, well, a little something to be desired. Personally, I am looking forward to 2012 with great enthusiasm, starting with a long desired trip to Vietnam in February. Today, I've been collecting mental images to welcome the Year of the Dragon with excitement.
A beautiful 2012 Calendar from Ask Alice.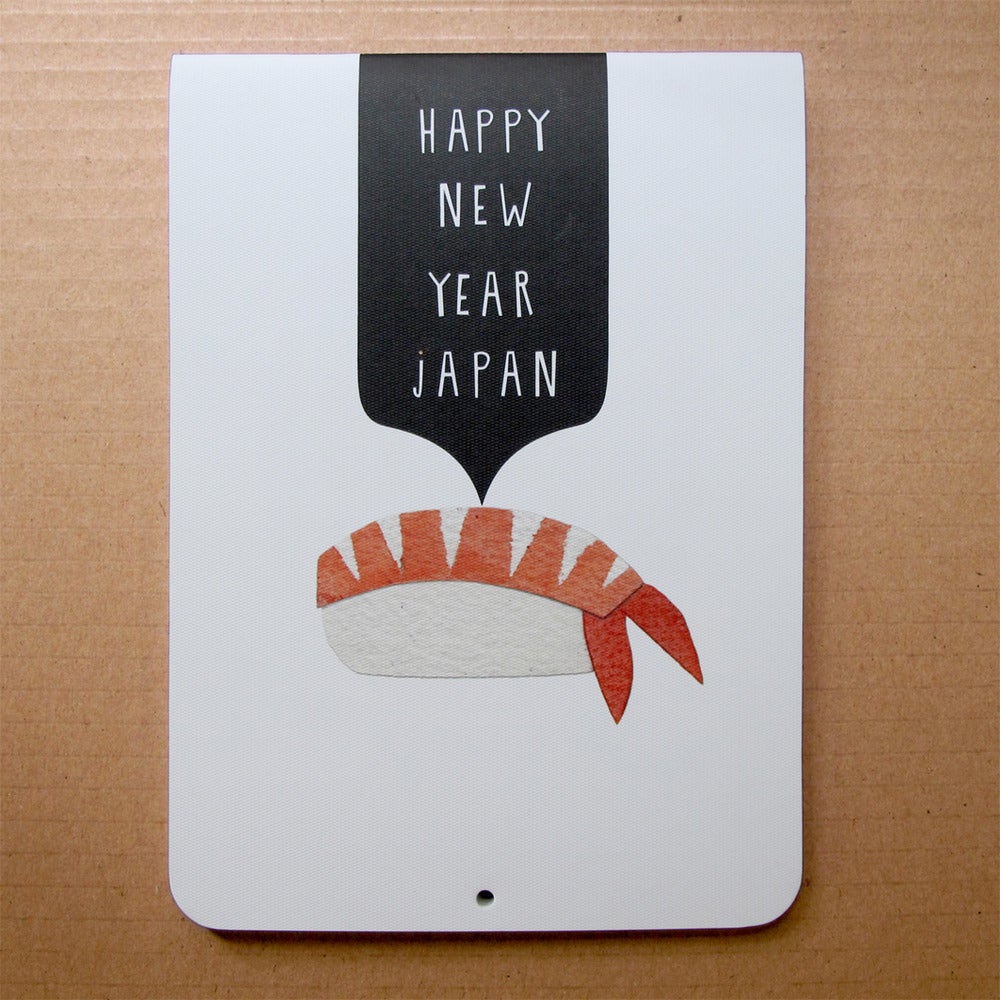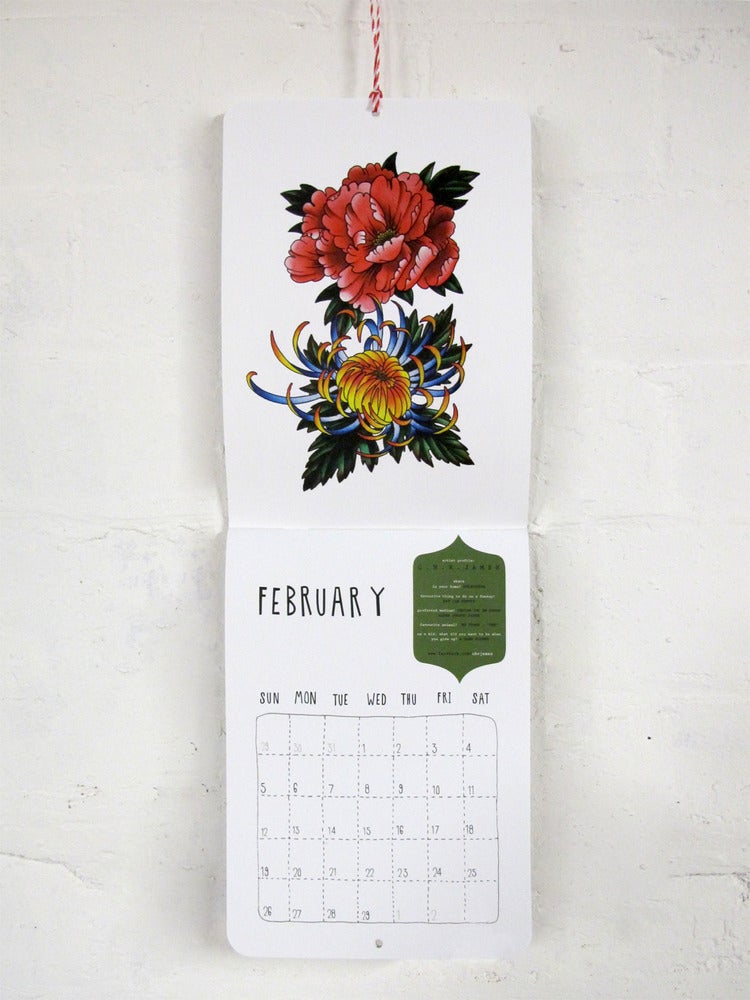 Year of the Dragon Fortune Cards. Scratch the gold and reveal your fortune! (via)
Cards, cards, cards. (via and thanks to Yoshizen for the head's up.)
50 yen stamps. (via)
Dragon goodies of all sorts! (via)
Dragon Thing-a-Ma-Bobs? (via)
Monsters!
We are dragons living in Furano of Japan.
2012 is our year おいらは 北海道の富良野 ニングルテラスに住んでる「富良ごん」だい。文句あるか~ (via)
The gorgeous window display at Takashimaya.
And of course, Nengajo, New Year's Postcards.
Most compelling for me, and a reminder to slow down and appreciate the very act of making a "card", these hand-crafted and fired clay New Year's "cards" honoring the Year of the Dragon.
From Flickr user Masayon123, these incredible "cards."
Can you imagine actually sending these through the mail??
Interesting Factoid?
A Japanese postbox. The left slot is for new year cards only between December 15th to January 7th.
日本の郵便ポスト。左の投函口は12月15日から翌年1月7日まで年賀状専用。(via)
This letter will be delivered on the very day of January 1st if you put this stamp under postage stamps which means Happy New Year.
このスタンプを切手の下に押せば、元旦に配達されます。(via)
While my family and I are enjoying a relaxing New Year's Day together, Japanese postal workers will be busy, delivering countless numbers of New Year's greetings to families around the country. Sounds quite lovely to me.
Wherever you and your family are starting the year, all of us at Japanistic wish you good health and happiness in 2012!