Category Archives:
Special Events
Our dear Japanistic fans, oh how we love thee.
First, we would like to thank everyone who contributed stories to our contest. It's been such fun to have them arrive.
Today, to choose our winner, we did a lunchtime reading, out loud, discussing our favorite elements, concluding who best incorporated our pen characters most organically while telling a compelling story, and ultimately, the decision was unanimous.
One judge said that author of our winning story created a scene "I could see perfectly in my own head." Another said the personification was especially well done, with the inclusion of both the characters and prize products feeling natural and appropriate. It was a story all judges enjoyed.
Our winner is the story of Desi and Daa-nin, by Karma B!
Thank you again to everyone who entered, and in case you  haven't read it, here, once again, is the winning entry:
These pens remind me of my little sister and I with the different styles but like her and I you can tell they're best friends , so here's their story.
One morning, (like ever morning really) Desi, was very late for her homeroom. She got so caught up in making sure she was neat and every bow was in place in her bright pink hair that she was forced to run at full sprint down the winding streets all the way to class, her prized notebook with kawaii donuts on them in one hand, and a piece of toast in the other .
Coming from the other end of the street was the ever responsible and on time Daa-nin(Which is really just the name Diana scrambled, but she hated that name) who had just moved to Shinjuku all the way from England. Daa-nin had never been late in her entire life for school, but she had trouble on the subway, spilled strawberry milk on her uniform and was now colliding headfirst into Desi.
The two girls scrambled to pick up their things and ran to class without even so much as an apology to each other. When Desi sat down in her seat at last and opened her beloved notebook she realized it wasn't her' it didn't even have her writing, Daa-nin realized the same, but was surprised to see the pink clad girl from earlier sitting next to her in her homeroom. The two girls laughed at how messy they looked, switched notebook and introduced themselves. They've been best friends ever since.
From the first time I saw these pens, I was smitten.
Something told me there was a story here. There's more to know about these gals. Are they friends? Siblings? Partners in crime? Sworn enemies?
I've written quite a few tales about them, in my own mind at least. But now, at Japanistic, we've decided to leave the story telling to you. That's right. It's STORY TIME!
Here's the task before you, faithful readers:
Use the fantastic imaginations we know that all of you have and tell us the story of these two. Then, share it by submitting a comment here, 200 words or less, by midnight on April 2nd, 2012.
Yes, you must be brief. But remember that statement about brevity and the soul of wit? Some guy named Shakespeare said it. We're all about that.
Bottom line? Short and sweet is best.
Once again, Submit your story as a comment to this post by MIDNIGHT on MONDAY, APRIL 2nd. Then, using a highly unscientific voting system, my staff and I will choose our favorite story.
The WINNER will be announced on TUESDAY, APRIL 3rd.
The WINNER will receive a fantastic prize package featuring goodies we've chosen to represent each of these fine gals.
We've selected items we think these special ladies might enjoy, and hope you feel the same about them. Here's what is included:
Princess Bathtime Rose Droplets Bath Salts
And last but certainly not least, one of each Girl Pens
Prize package retail value is $56 plus FREE domestic shipping!
If you want to use the prize package as your inspiration, that's fine with us. Does the Spiral Notebook make you think one of them is an aspiring Manga illustrator? The bath salts a way to relieve the stress of a particularly rough day at cram school? Dream it, imagine it, then write it.
Here's one last look to inspire your creativity.
We are eagerly awaiting your submissions, and please, if you have any questions, don't hesitate to ask.
In the meantime, get crackin' on your story. We need some good reading around here because I am almost done with the newest Murakami.
And as always, thanks for your support.
2011 left, well, a little something to be desired. Personally, I am looking forward to 2012 with great enthusiasm, starting with a long desired trip to Vietnam in February. Today, I've been collecting mental images to welcome the Year of the Dragon with excitement.
A beautiful 2012 Calendar from Ask Alice.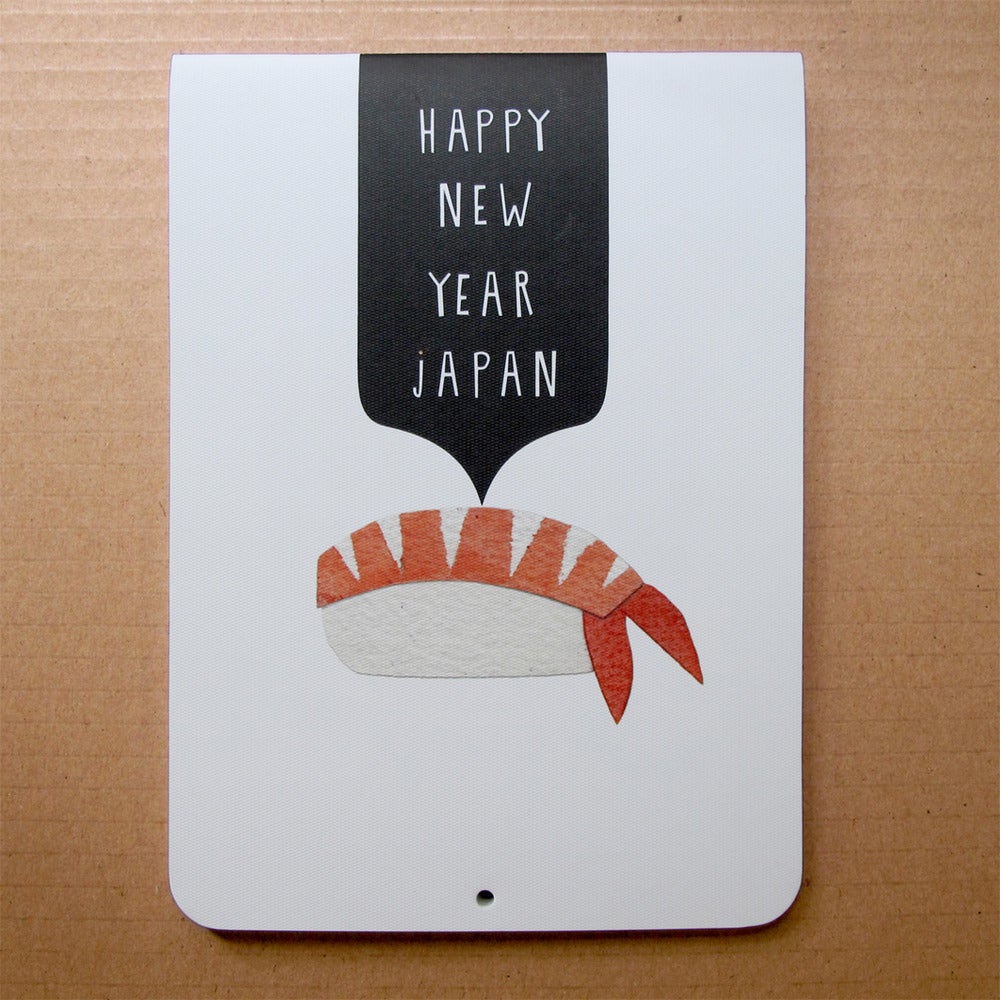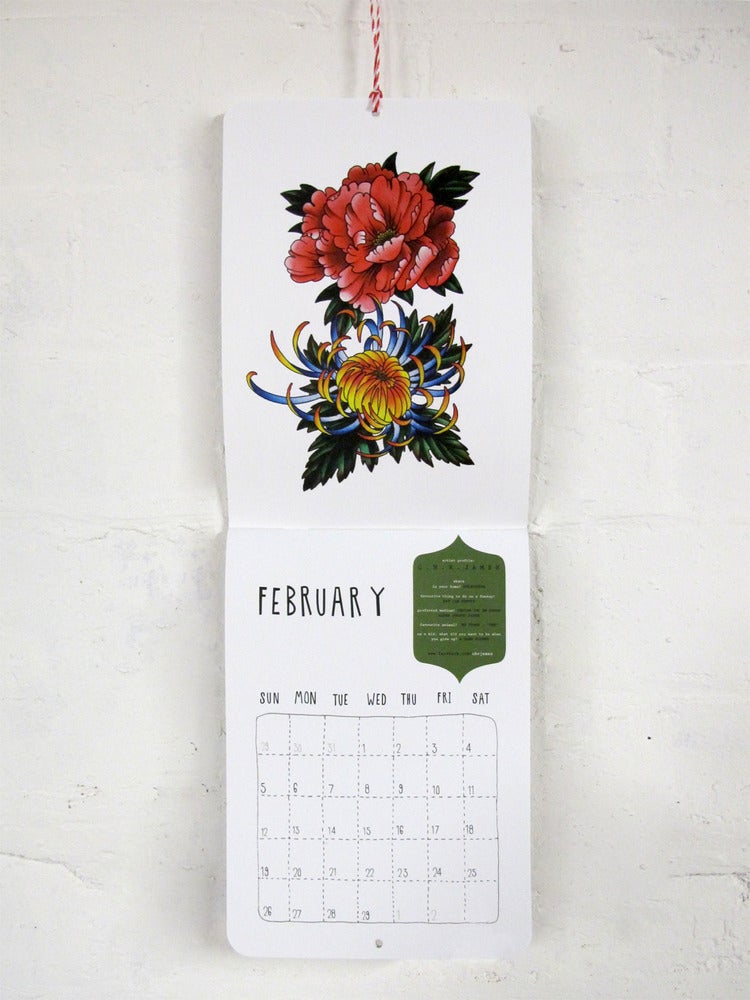 Year of the Dragon Fortune Cards. Scratch the gold and reveal your fortune! (via)
Cards, cards, cards. (via and thanks to Yoshizen for the head's up.)
50 yen stamps. (via)
Dragon goodies of all sorts! (via)
Dragon Thing-a-Ma-Bobs? (via)
Monsters!
We are dragons living in Furano of Japan.
2012 is our year おいらは 北海道の富良野 ニングルテラスに住んでる「富良ごん」だい。文句あるか~ (via)
The gorgeous window display at Takashimaya.
And of course, Nengajo, New Year's Postcards.
Most compelling for me, and a reminder to slow down and appreciate the very act of making a "card", these hand-crafted and fired clay New Year's "cards" honoring the Year of the Dragon.
From Flickr user Masayon123, these incredible "cards."
Can you imagine actually sending these through the mail??
Interesting Factoid?
A Japanese postbox. The left slot is for new year cards only between December 15th to January 7th.
日本の郵便ポスト。左の投函口は12月15日から翌年1月7日まで年賀状専用。(via)
This letter will be delivered on the very day of January 1st if you put this stamp under postage stamps which means Happy New Year.
このスタンプを切手の下に押せば、元旦に配達されます。(via)
While my family and I are enjoying a relaxing New Year's Day together, Japanese postal workers will be busy, delivering countless numbers of New Year's greetings to families around the country. Sounds quite lovely to me.
Wherever you and your family are starting the year, all of us at Japanistic wish you good health and happiness in 2012!
Our Cyber-Monday Sale is off to a terrific start. But perhaps you need a little help with your shopping? I've spent the weekend adding some great new products for your shopping pleasure. Hope you like them.
A Stackable Tape Stocker. What's not to love?
My personal favorite – the Pop Mop duster series. Cute animals that are utilitarian too? Perfection.
Pamper your loved one with our Japanese bath products.
These Japanese Sea Sponges are the softest ever. Trust me.
And of course, we love our Amigurumi!
Craft goodies abound too.
I could keep going. There are so many things I would recommend, I don't know where to stop. Guess you'll just have to browse for yourself! And have fun!
Sale ends a midnight EST. See you at Japanistic soon.
How did I not know about this? A Haruki Murakami Art Contest! (Thank you Superpunch, for enlightening me!) Happening at Nowness.com, the contest is in honor of the English translation of Murakami's new book, 1Q84. Entries are up, and voting is open for the next week.
"The winners will be announced on NOWNESS on October 25 to coincide with the publication of 1Q84. The six most popular entries will each be awarded with a first-edition copy of 1Q84 signed by the author, as well as a complete archive of his previous works courtesy of Random House, Inc., our partners in the competition." (via)
There are plenty more so be sure to look at all of them before you vote. I can't quite decide if I prefer the literal or more abstract – what do you think?
Wow. What a great collection of entries for the Hapa Bento Back to School Contest, although I caution you against reading this post if you are hungry!
So much goodness to want here!
Visit Hapa Bento on Facebook to vote for your favorite.
Missed your opportunity to enter? No worries. You can get plenty of great Bento boxes and accessories at Japanistic.
A few days ago, I tweeted about the J-Collabo exhibit and event coming on September 9th but I wanted to look a little more at some of the artists and illustrators involved.
First up today, artist Yoko Furusho.
"YOKO FURUSHO is a Japanese artist/illustrator based in New York. She was born in Tokyo and moved to New York to study illustration at the School of Visual Arts. After her graduation, she started her career as a professional illustrator/artist. She likes to draw details, textures and patterns with ink and acrylics, and often uses fashion as her inspiration. She is addicted to collecting fashion magazines and likes to look at a lot of dresses and cute textiles." Yeah, sounds like a perfect fit for Japanistic.
She also has her own collection at the Keds Collective.
I would wear any of these!
And if I can't have the sneakers, I'd certainly settle for this mug for my morning coffee.
And remember, if you are in NY on the 9th, you can see her work and meet her at the J-Colabo event in just a few days.
J-COLLABO Exhibition "Heritage"
The telling of Japanese fairy tales is one vehicle with which the Japanese have handed down their sense of beauty, customs, lessons, and social norms through the generations. With "Heritage," J-COLLABO's biannual celebration and exhibition, artists in New York present Japanese tradition in a new light, using new media and innovative collaborations across artistic platforms.
Wish I could be there!
As we all know, it's that time of year. And to celebrate, we've once again partnered with one of our favorite Bento sites, Hapa Bento, to offer you a chance to win an addition to your bento collection. Here's what the lovely Debra has to say:
"Woo hoo!  It's Back-to-School Bento Contest time!
But first… today's Back-to-School bento is filled with yummy Lazy Tuna Sushi. The basic recipe is here.
And  as you can see the recipe can be modified to suit your tastes.  This time I left out the scrambled egg and bulked up on the tuna.
The very roomy bottom tier allows for a whole boiled egg which I molded into a fun fish-shape, zucchini, carrots and cherries!
Yes… my bento box collection has a new addition thanks to our friends at Japanistic.com
Isn't it adorable?  And very versatile too.  I can think of many ways to pack this cutie!  How about a sammy in the bottom tier with fruit on top.
More information on about this adorable Elpha 2-Tier Onigiri Case along with other cool bento items can be found on their site.
What?  You say you'd like to have this box for your very own?  Okay… here how you can win one:
Win this bento box with matching travel chopsticks!
Contest Rules:
Contest is open to US mailing address only.
Post a photo of  your bento creation on my hapa bento flickr group.  Add "hapa bento contest" in the description.
If you are not a member of Flickr then email the photo to me and I'll post it for you.
You can enter as many bentos as you like, but only one of them will be selected for the final voting.
The bento entry must be a recent creation.
Charaben or kyaraben is accepted but not required. Your bento entry does NOT need to be cute.
Entries will be accepted from now until Sept. 2, 2011
All selected bentos will be accepted for final voting.
Voting will take place Sept. 3, 2011 through Sept. 9, 2011.
I can't wait to see your bento entries!
Good luck and have fun!
For more bento tips, information and recipes subscribe to hapa bento via your email or newsreader
We can't wait to see your entries either! And of course, for ALL of your bento needs, you can visit us at Japanistic. Happy Cooking! (And thank you Debra!)